C.D.ADVANCE CO., LTD.
In April 2000 C.D. Advance Co.,Ltd. and C.D. System Co.,Ltd. were established by Mr. Surin Tantichareonwiwat.

The Companies have been running the business in the field of Mechanical, Electrical System, Mainly, R-HVAC, Sanitary, Plumbing, Fire Protection, Fire Alarm, etc. Which are under the supervisions of qualified Engineers & Experienced service teams.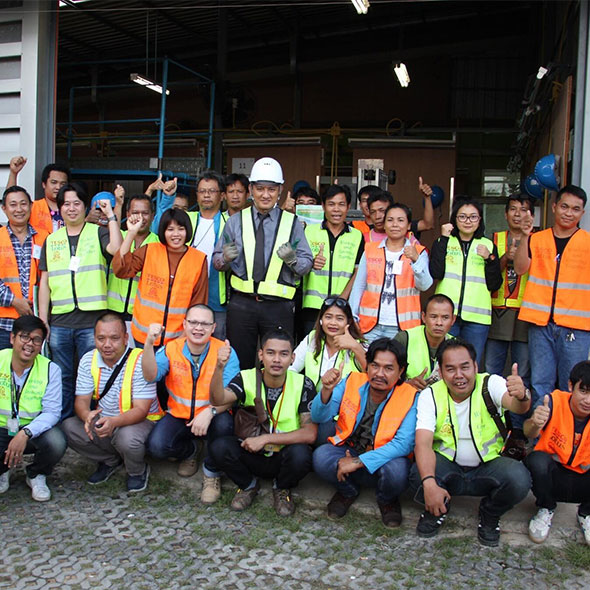 At present, the companies undertakes the designs, supplies and installations of Mechanical, and Electrical system for the entire projects and we serve our clients various kinds of businesses, such as; office Buildings, Hotels, Condominiums, Department Stores, Factories, Theatres and Hospitals, etc. C.D. Advance Co.,Ltd. assures our clients of good service and total satisfaction.